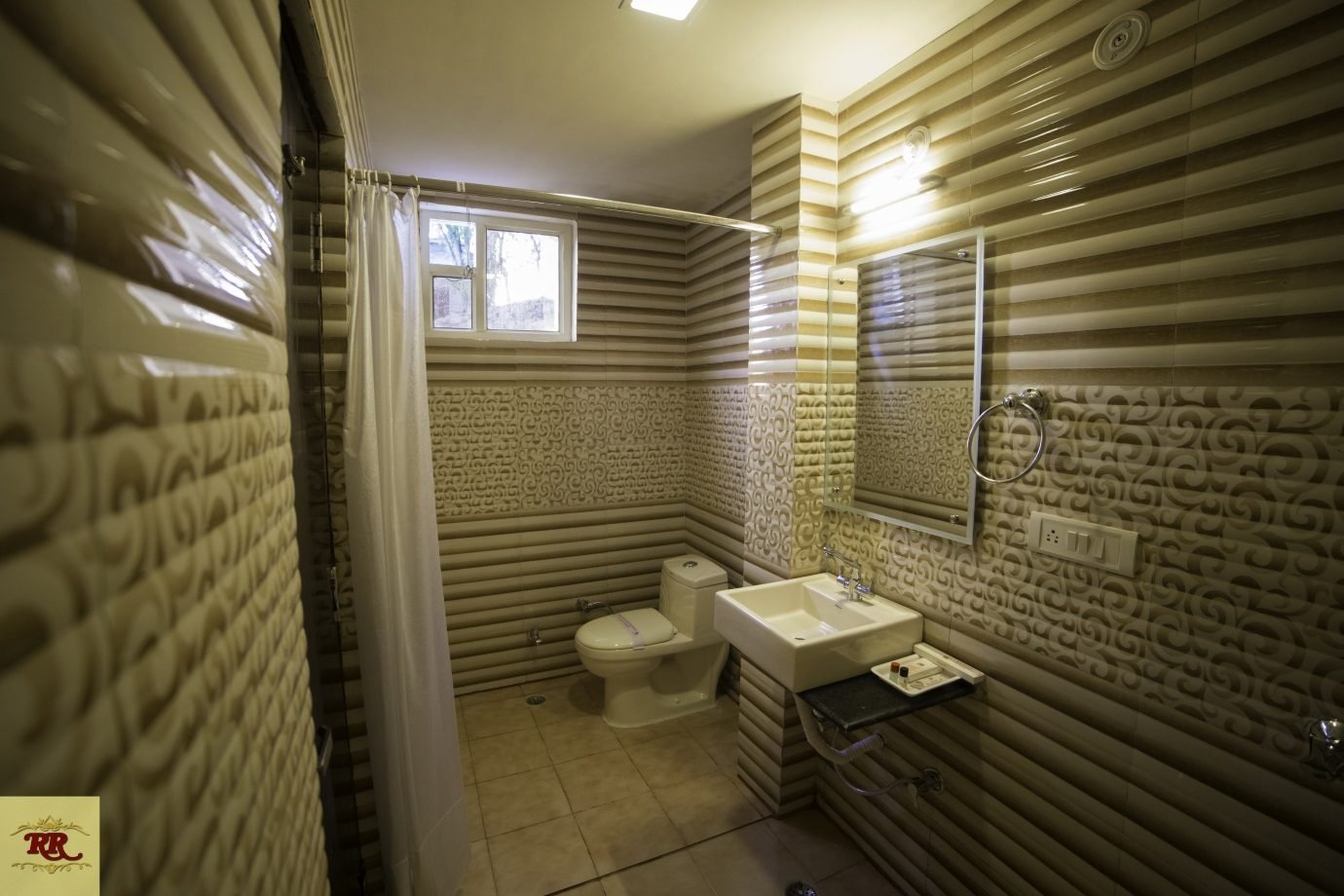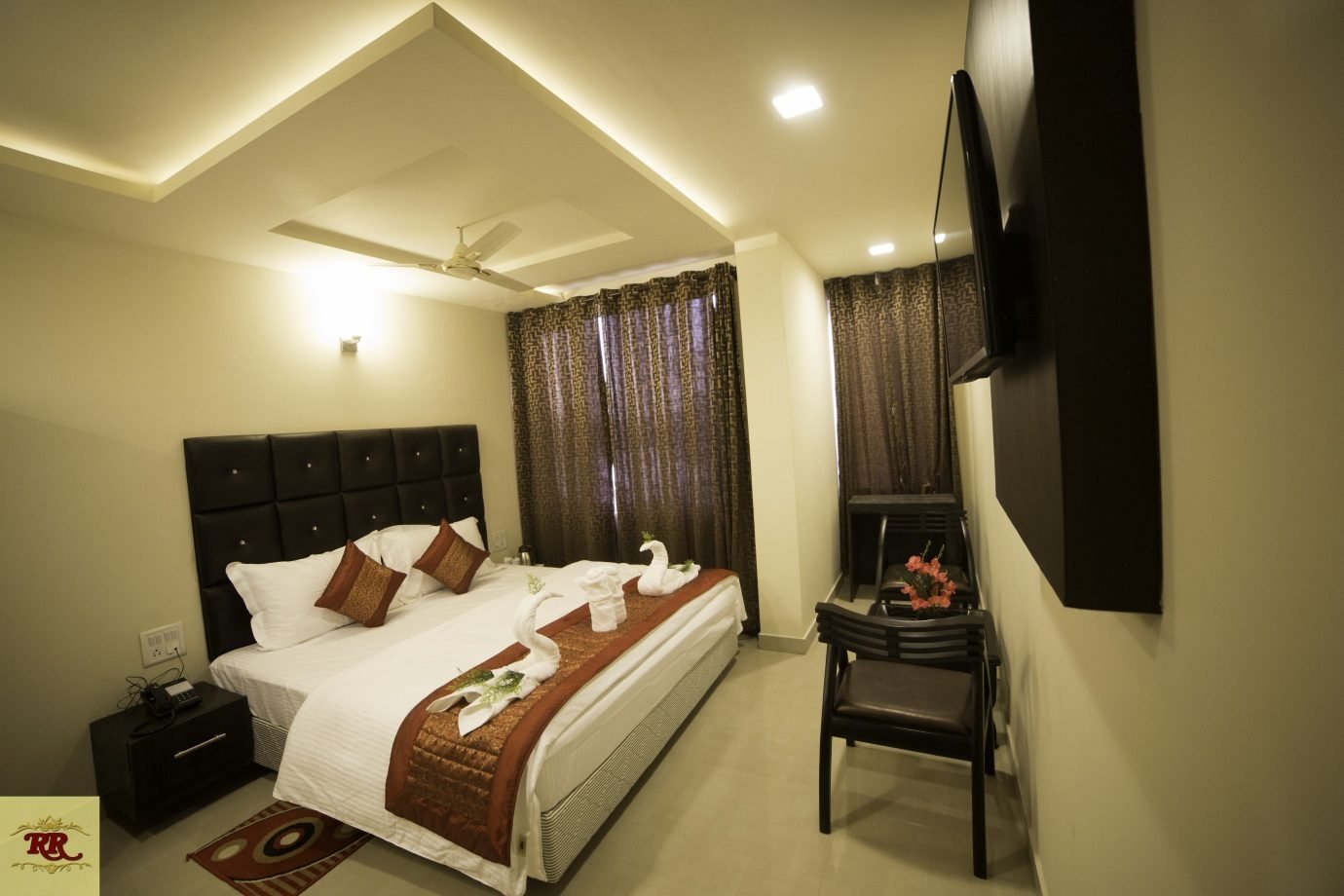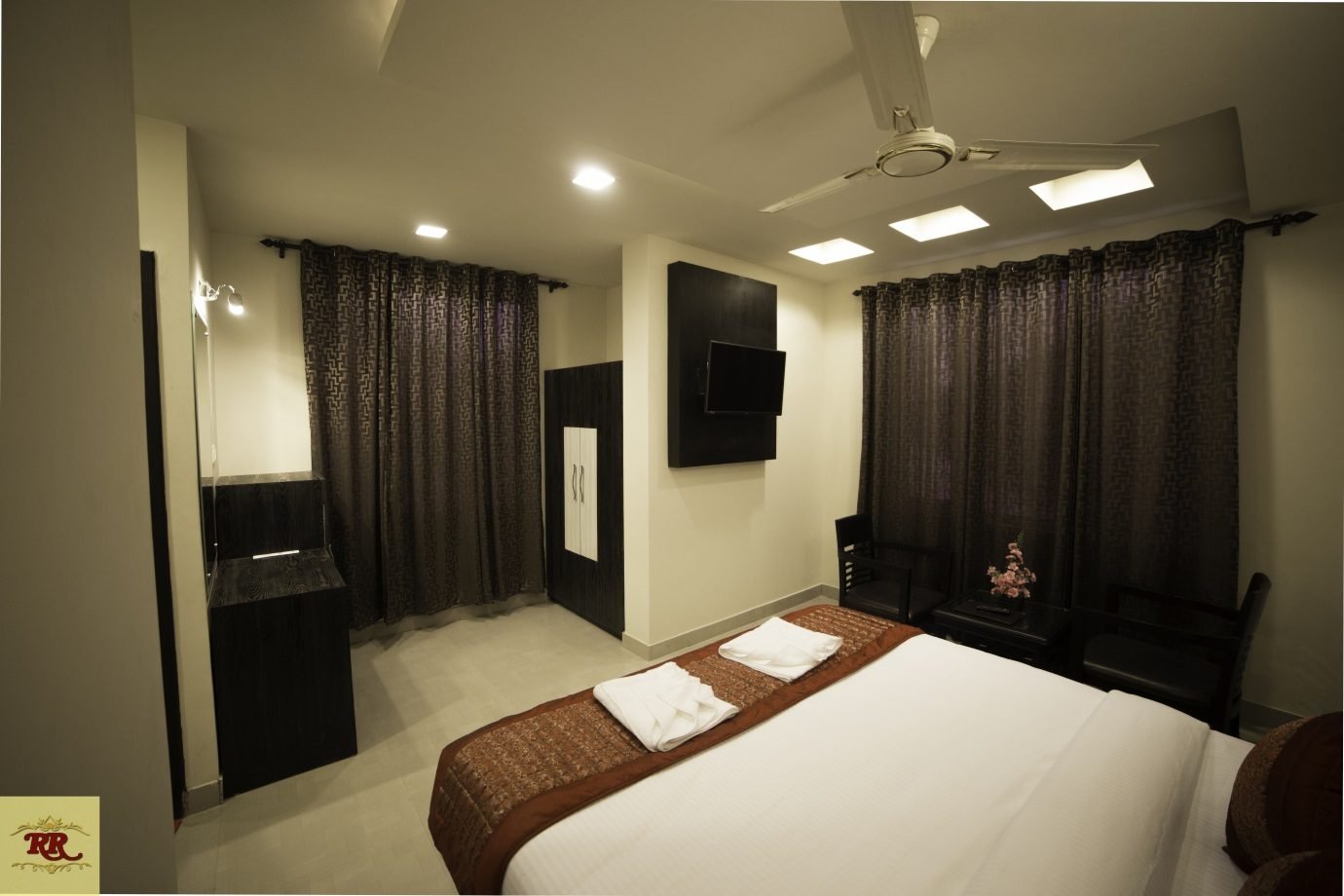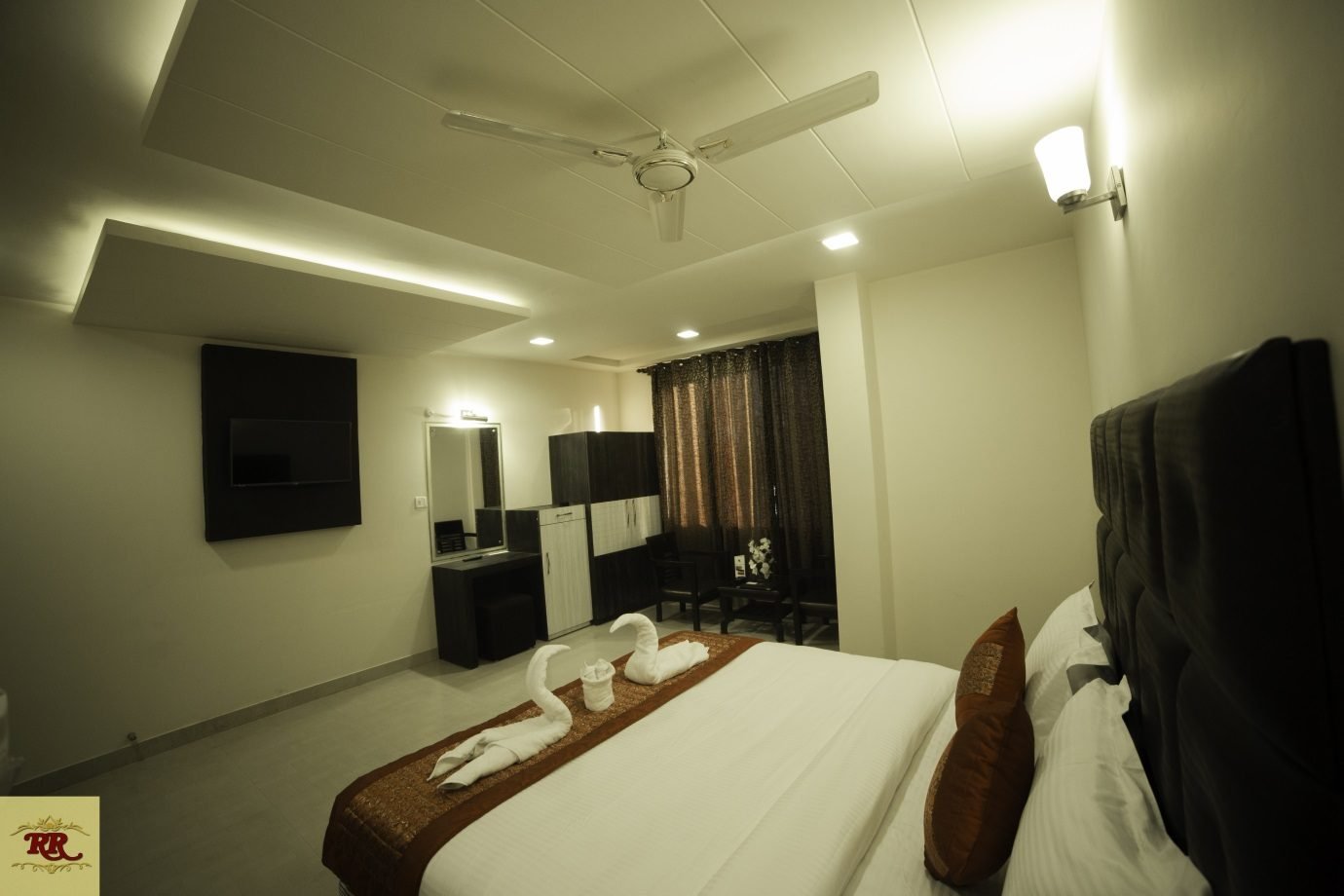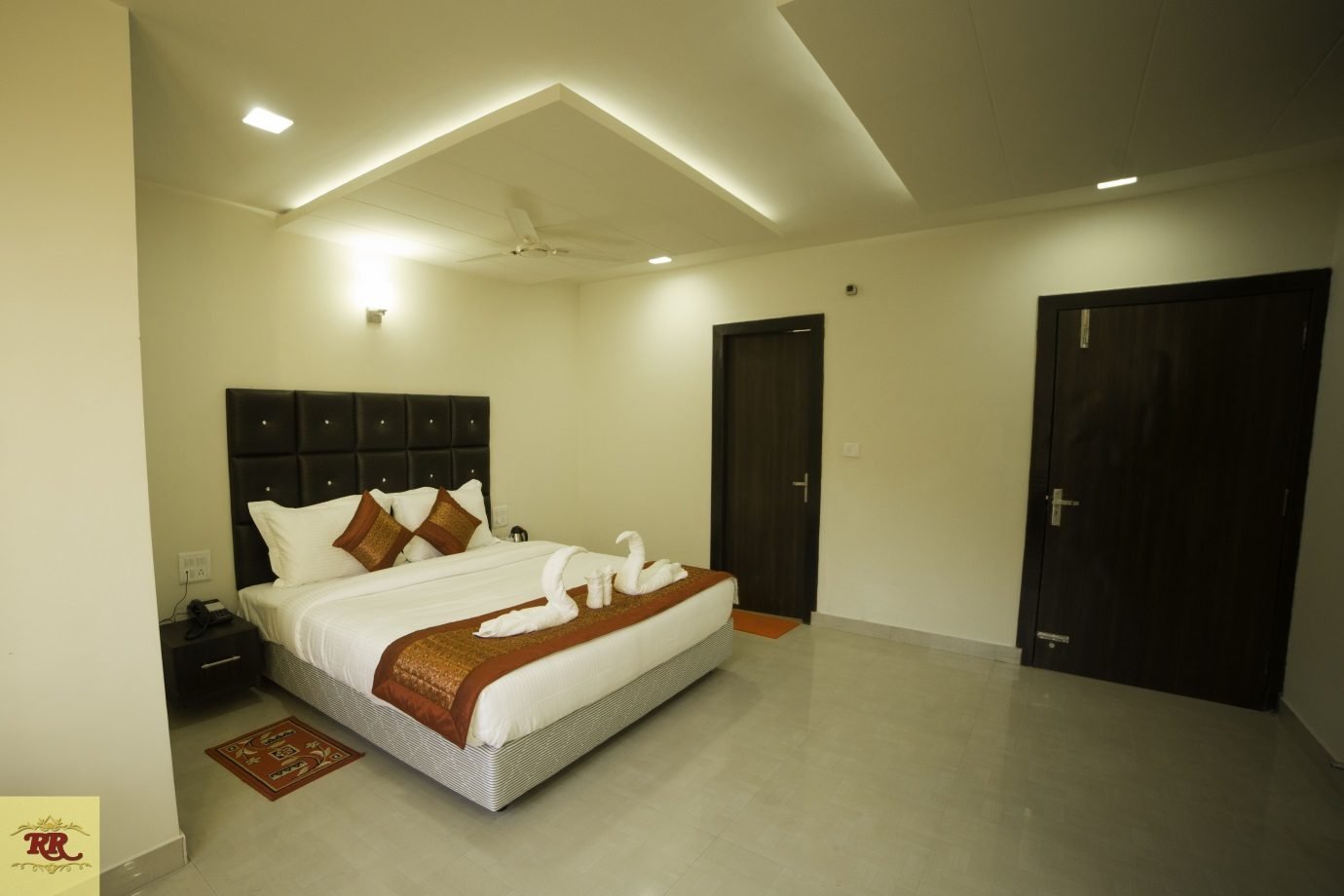 Bed : one double and one single bed
Occupancy : Triple Sharing
View : Non Lake View
Size : Approximately 215 sq. ft
Bathroom : Shower bath
To discover, to understand, to wonder, and enjoy oneself, to marvel…So many entertaining opportunities to be enjoyed by the WHOLE FAMILY and which can be reached from your hotel.
Everything's set up at the athenaeum so that your little ones can sleep well, eat well and have a really wonderful time. We're such a family friendly hotel that we even have a dedicated Kids' Concierge who'll make sure we have everything you need and a team of fabulous nannies to take care of them.
There's an amazing choice of family rooms for cots, adjoining bedrooms and suites. Our luxury family apartments give you a kitchen, dining area and separate sitting room… oodles of space!
Each room has a large bathroom, with separate areas for relaxing and a large writing desk. Additional connecting rooms, for further family and friends are available upon request.
In addition, the hotel offers special services and facilities especially suited to children.
Do not hesitage to give us a call. We are an expert team and we are happy to talk to you.